How Do You Benefit? See Toy Joy's Story…
Hear about this toy store's experience with Google Business Photos.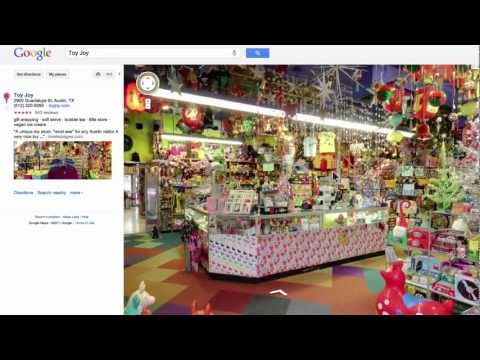 Not convinced? How about this cigar store's story…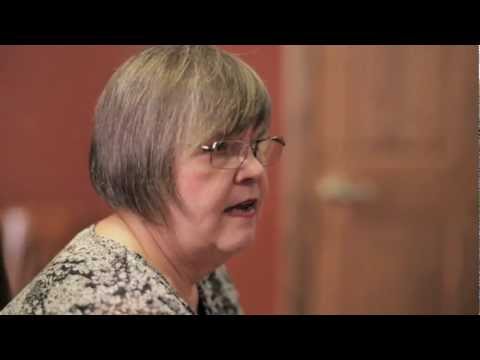 We know you are anxious to get started on your Google 360 Street View Business Photos!
Contact us today to set up your appointment!
We will see you soon.